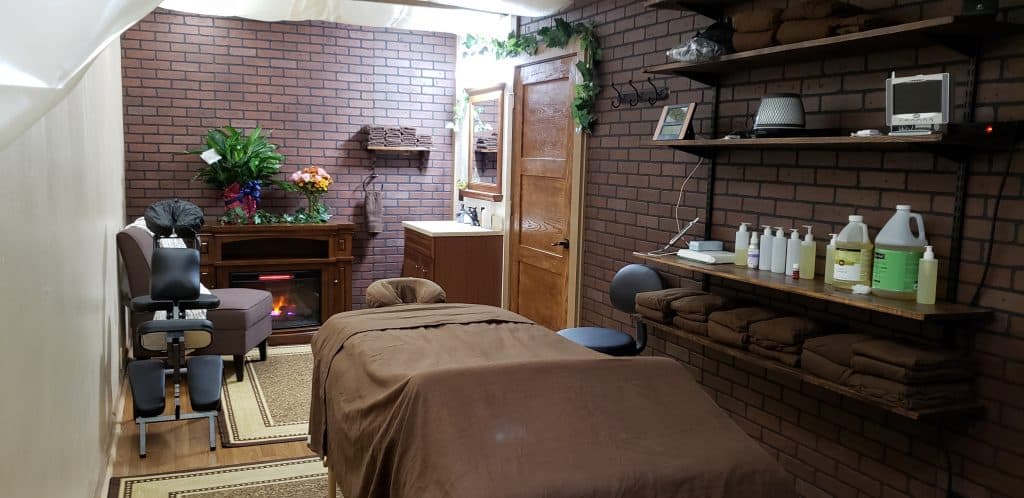 No longer accepting new clients. Exception: gift certificate holders, please use this application to get added to the client roster.
Massage sessions are available from noon until 8:00 pm, seven days per week, by appointment only. These hours are designed for working folks who can't always take time off during the day.
From fully-clothed chair massages to full-body deep tissue techniques, you're sure to find the type of massage that's perfect for you. You can learn about the different techniques and rates here.